JTM Accomplishments
Album "I'm Not a Rapper" hit number 1 on Billboard Heat Seekers and iTunes Hip Hop Charts in 2016

Song "Workin" feat. David Archuletta was hit #2 song in the West coast in August 2016

Album "We Came To Play" debuted as the #4 Hip Hop Album on iTunes charted at #7 for Heat Seekers on Billboard

Has been featured in the following media:
Social Media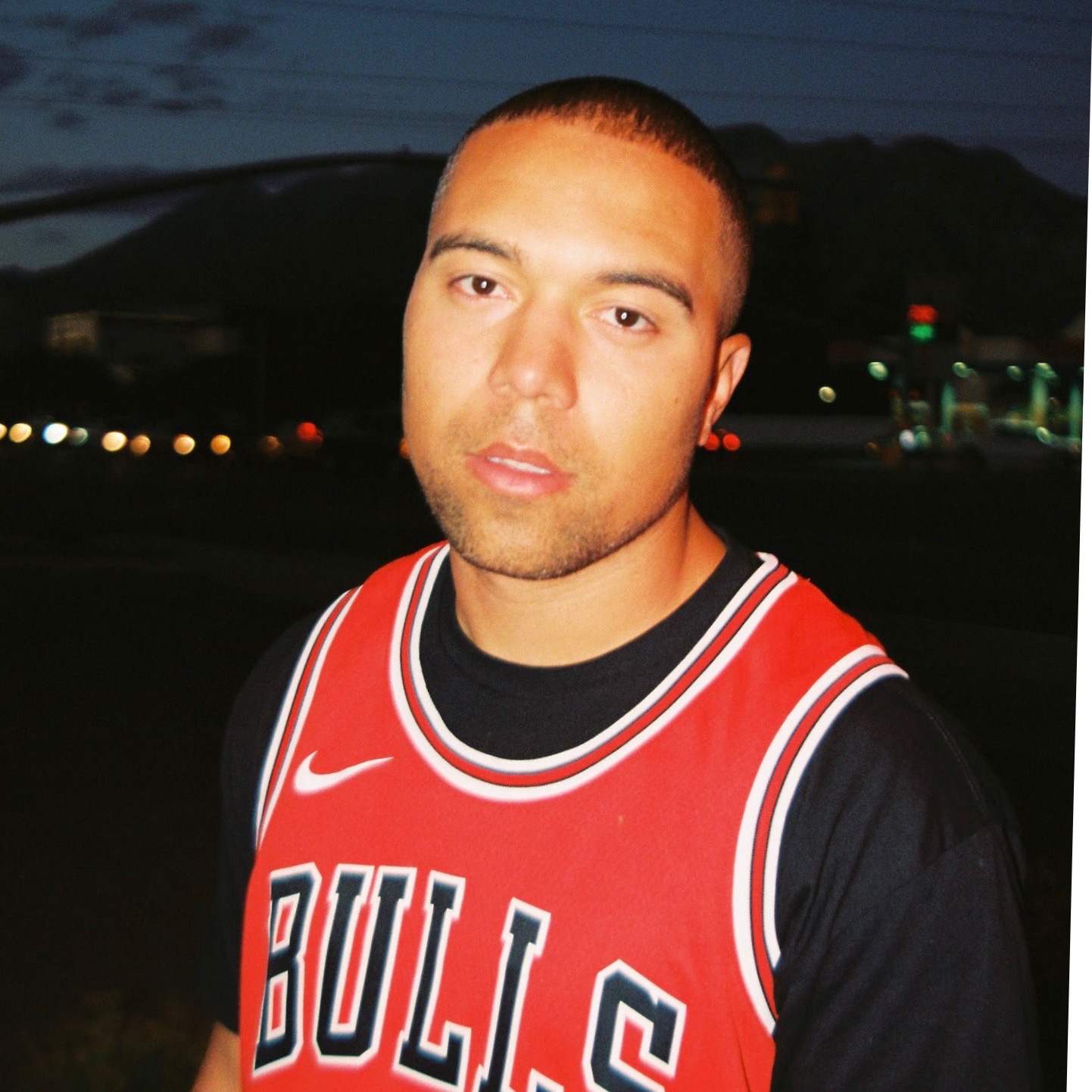 67.7k followers (verified)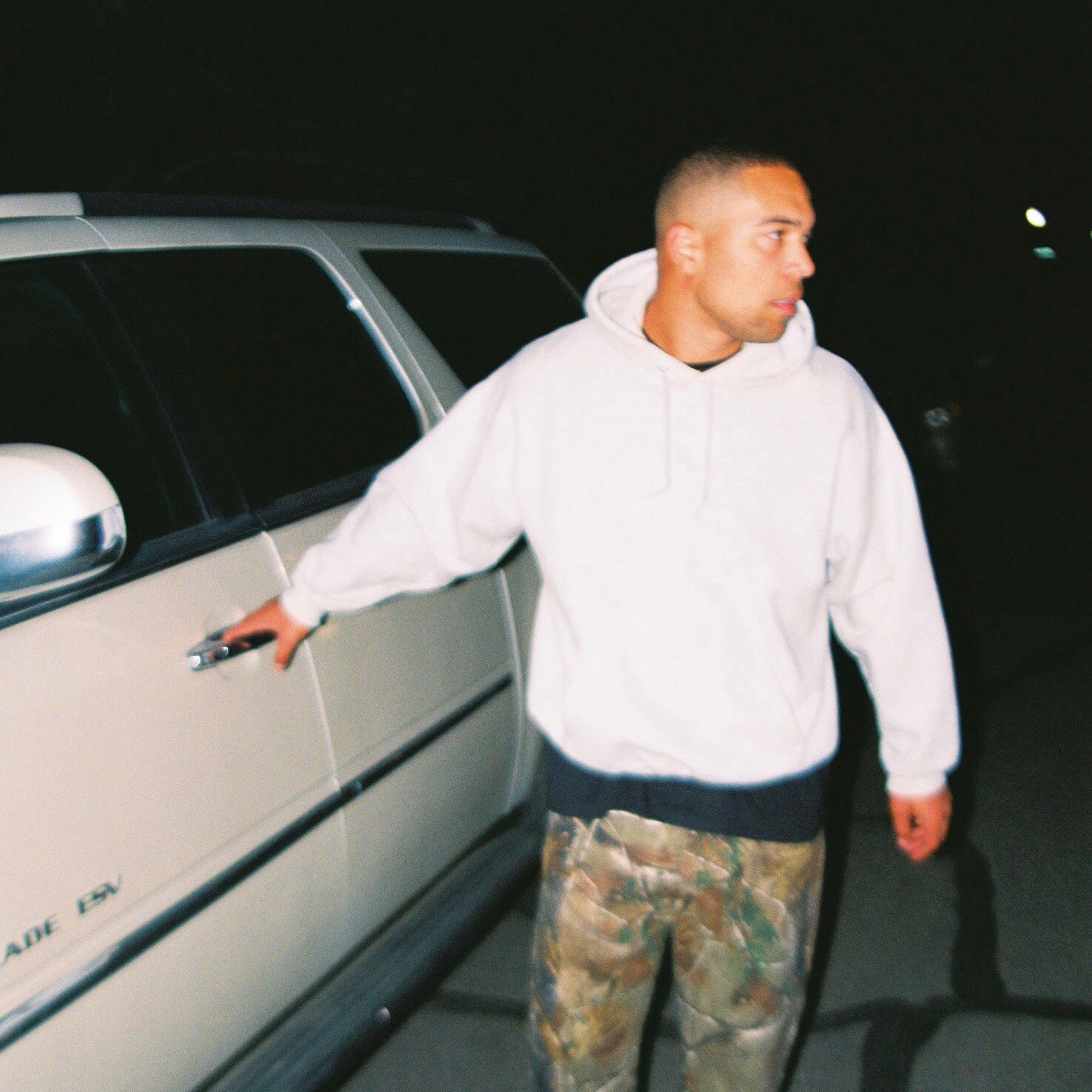 11.2k followers (verified)
103k followers (verified)
Quick Biography
James Curran is the biracial (1/2 black 1/2 white) product of divorced parents and grew up in an abusive broken home overseas most his life in Russia, China, Taiwan and Uzbekistan. Being told he would never amount to anything most of his life he truly resonated Hip Hop as he heard and watched it for the first time on BET as a 14-year-old in Maryland. Being the only American black kid in a very international setting he had never felt like he belonged to any type of community. Hip Hop opened his eyes to Black America and immediately he fell in love, and for the first time felt like he belonged somewhere. The anger, passion, and story telling he heard from artists like DMX, Eminem, Ludacris, and so many others subtlety encouraged him to use Hip hop as a creative outlet of his own, and from that moment forward, James couldn't hear a beat without writing his own version of the song in his head.
James like most youth partied, experimented with drugs, and slept around till his early 20s. When he hit 21 he realized he didn't like the way the drugs and the lifestyle left him feeling empty so he turned to God and the religion he was raised in The Church of Jesus Christ of Latter day Saints aka the Mormon Church. He cleaned up his life and went on a 2 year mission to Washington State teaching those in the State that spoke Russian, and to this day he says nothing has changed or impacted his life like those 2 years. So much so that when he came home he changed all of his social media to James The Mormon because he wanted it to be clear who he was, what he believed, and what had brought him the most happiness. Since then he has rebranded to JTM.
When hip hop has truly become a part of you like it did for James it never goes away, and after his mission he continued on with his hobby and released music on his social media. It was other people that connected with the music that called him "James The Mormon" as a rapper, and the name just stuck. Since then James has released 2 albums, countless singles, and charted with the #1 Hip hop album on iTunes. A unknown market was created as Mormons who love hip hop saw James as their guy and a incredibly solid following of hundreds of thousands of people ready to support was born. Although James gained popularity first amongst the LDS faith, none of the music is religious instead it is a reflection of James' past and his daily struggles.
MUSIC VIDEOS